Endodontics refers to the treatment of the interior of the tooth – or the dental pulp as it is often known.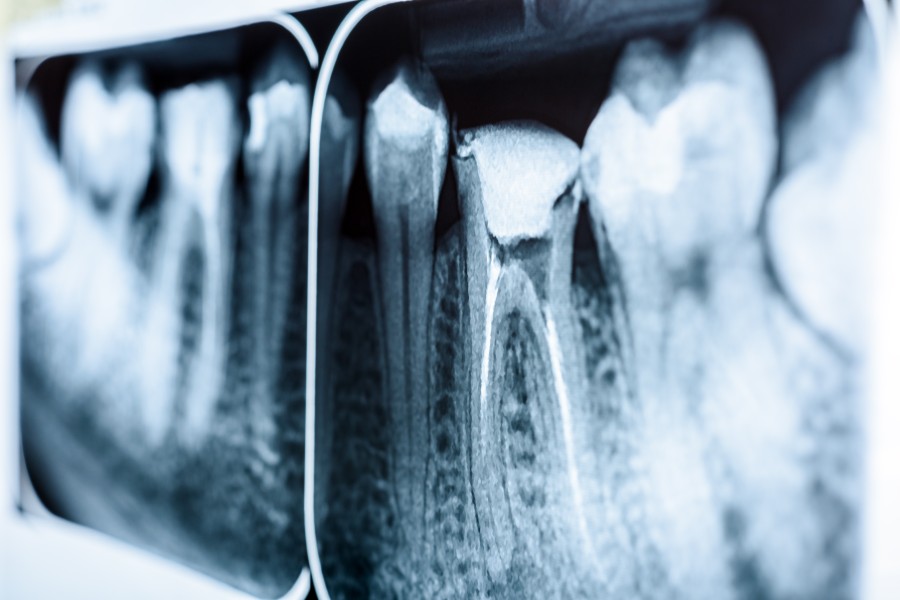 When the dental pulp or interior of the interior becomes infected or inflamed, endodontic treatments are used to treat and return the tooth back to health and full function. The most commonly performed endodontic treatment is the root canal treatment, which our specialist dentists can perform here in-practice at Islington Smiles. In some cases, patients may need further endodontic treatment such as a re-root canal treatment or apicoectomy.
There are usually several symptoms that patients experience indicating the need for endodontic treatment. These include increased sensitivity, difficulty when chewing or biting down, persistent toothache, swollen gums, and unusual discolouration of the tooth.
Book In your treatment today
Back to Advanced Dentistry