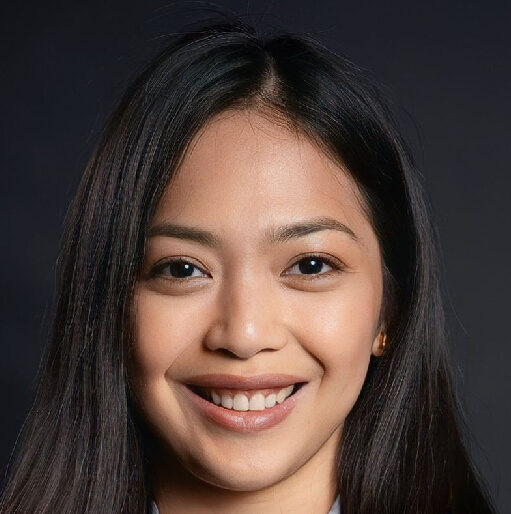 Ms Sarah Bancroft
Group Operations Manager GDC registered: 252212
I began working in the dental field late 2012 as a trainee dental nurse, and completed my Diploma in Dental Nursing Level 3 QCF City & Guilds in 2014.
I have gained over 10 years of dental experience both within private and NHS practices, through working all over the country, starting from the North Yorkshire, Midlands, and now in London! I have worked my way up from being a trainee dental nurse, head dental nurse, then to being an area manager of a dental group.
I am now the Operations Manager here at Smiles Group London managing Battersea Smiles, Brixton Smiles and Islington Smiles.
My role is to ensure that the business is patient focused, our team is well supported and our practices are safe and CQC compliant. My aim is for our practices' patient journey to be smooth running and maintain a high standard customer service at all times.
My hobbies and interests are baking, mountain hiking, travelling, having a good karaoke session with the family (that's the filipino blood in me!), and above all, having the best times with my little boy, Caleb.
I look forward to meeting you in one of our practices!
Back to Team